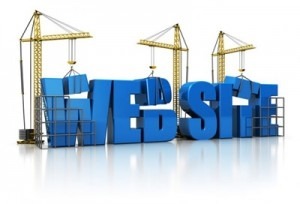 Have you ever thought about creating your own Website but thought it was all too hard?
We can design and build an affordable, professional looking Website tailored to meet your requirements.
We can host your website, register a Domain Name, and provide e-commerce solutions as well.
All of our websites employ a Content Management System (CMS), which means you can log-in to the back-end and edit pages and control the content yourself without the need to rely on us to make changes for you.
We have web design experience across a range of different industry sectors.  This enables us to offer you suitable design concepts for your website.  Some clients prefer to give us a web design brief which can be as simple or as detailed as you like.  However in most cases it usually works out that the client prefers us to come up with a web design for them.
Our website designs use standards-compliant HTML (Hypertext Markup Language) and CSS (Cascading Style Sheets) to ensure cross-browser compatibility and search engine friendliness.  A web site designers job is more than just creating a visually appealing web design.  A website or web page needs to be more than just eye candy, it needs to be optimised for search engine results.  This is known as Search Engine Optimisation or SEO.  It can mean the difference between appearing near the top of the search results and therefore delivering more customers, or being buried somewhere down the list.  A lot of website designers ignore the SEO aspect and concentrate on the "look".  The reality is, your website designer may be a great person, and your web site may look fantastic, but without the proper SEO, your web site just won't work for you.
Below you can see a Google search result for Website Design Morayfield.  This result was achieved through the implementation of solid SEO practices for the chosen keywords.  If you are not on the first page of a search result, then you are not seen.  The reality is that most people will not look past the first page, and indeed not look past the first 5 or so results.  So you can see how important it is to your business to be near the top.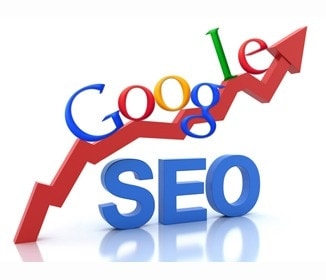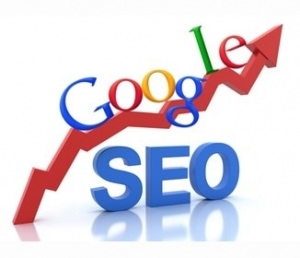 There are many different effects that can be added in the website design process including Flash animation. Flash animation is now obsolete. It was never great for SEO because Search Engines cannot see the content and therefore any keywords you may have embedded within the Flash is ignored.  So although a web designer may be able to create a whole website based on Flash, and it looks quite spectacular, it's not really a good idea.  In addition, it is considered a security risk, and modern Browsers will block Flash by default. So when we design a website, we will not use Flash even for the eye candy aspect.  We will include static images and lot's of text content and coding because this is what search engines look for.  So the key point to take from this is that the web site design is more than just what the web site looks like, and more about how the web site performs and attracts visitors.
Our Website Design services can provide you with your own online store using our effective e-commerce solutions, not to mention your own Forum, Guestbook, Photo Gallery, Password Protected Pages and even your very own Live Chat Room!!!
Website Design
For greater online visibility, why not give us a call and we can discuss your website requirements with and you will discover what can be achieved for you and your business.
Website Design is our passion and we strive to Design a Website that works for you and your business.  Click on the link for more info on our Custom WordPress Based Websites.
So whether you are looking for website design services in Brisbane, website design services on the Gold Coast, website design services in Morayfield, website design services in Caboolture, website design services on the Sunshine Coast, or website design services anywhere within Australia for that matter, give us a call to find out further information on
(07) 5428-7905 or info@spottydog.com.au