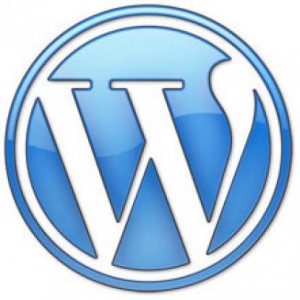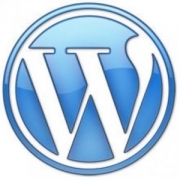 We use the WordPress platform to create custom WordPress websites, and create individual themes for use within this platform.
View our Custom WordPress Websites portfolio to get an idea of what we can do for you.
Custom WordPress Websites
We can also convert static html websites to WordPress based websites including:
Personal Websites
eCommerce Websites
Forums
Chat Rooms
Blog Websites
Informational Websites
Corporate Websites
Membership Websites
Photo and Video Gallery Websites
SEO Services
Google Site Submission
Google Analytics setup
Google Webmaster tools setup
Adding Meta data provided by the client
Monthly Maintenance & Full Backups
Full Backups including the SQL database, content, plug-in's, images etc
Updates ( WordPress and Plugins)
Content changes
Adding or removing photos and videos
Training
Basic to Advanced WordPress Management (How to manage and take care of your website)
Basic SEO
Social Media
Media Gallery Management
Web Graphics
Each custom WordPress website includes custom graphics created in Photoshop.
Headers
Banners
Favicon/Animated Favicon
Footers
Logos
Buttons/Animated Buttons
Twitter Backgrounds
YouTube Backgrounds
Facebook Fan Pages
*We only work with WordPress as our main Content Management System, however we do convert all types of websites to WordPress based websites.
Read all about the WordPress platform and discover why it's the most popular CMS platform in the world.
You may also be interested in Website Design Morayfield.