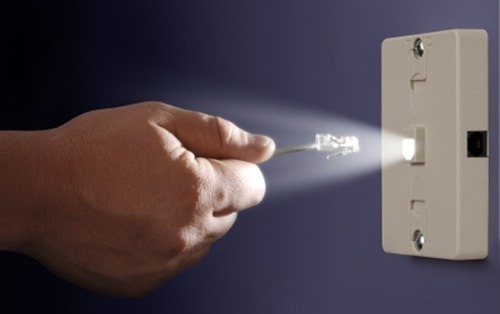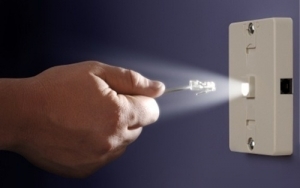 So you sign up for a Broadband plan, and your chosen ISP sends you a self install kit which includes your new ADSL or NBN Modem, a couple of cables, filters and a CD with all the easy to follow instructions.
Simple they say, anyone can do it they say, so you settle in and start the process.
Hmmmm. This isn't as simple as you thought. Which cable goes where? What is this Line Filter they talk about and is it even necessary? How do I know whether I want this thing connected wirelessly or with an Ethernet Cable? And what is an Ethernet Cable anyway?
And before you know it, you are confused and you've spent two hours mucking around with it, and you still haven't got your Internet working never mind setting up the email address.
Yes this is a familiar story, and you are not alone.
We've been setting up and installing ADSL Broadband Internet services since Broadband was first available, and of course NBN since the roll out of that started.
So it's a bit of a no-brainer for us, but for someone attempting it for the first time, or if you have limited technical knowledge, it can be a bit daunting.
So rather than spend hours of your time and getting frustrated, or spending time in a phone queue with your Internet Provider, why not give us a call and we can come around and set up your Broadband for you, changing your experience from one of pain and frustration to one of ease and simplicity.
If you have a Laptop or a Desktop PC that has a wireless capability, your Broadband service can be accessed wirelessly and we can sort that out for you too.